The successful and developed vape industry has a prevailing peculiarity- cutthroat competition. The riches of brands, products and services impede vapers- What product to choose? What seller to trust?
Solifexo company prepared a special vape marketplace Vawoo.com that allows you get a competitive advantage and reach vaping victory. You came, you saw, you conquered!
Here are five steps towards your dream to become better than your competitors by means of our international vape platform Vawoo.com.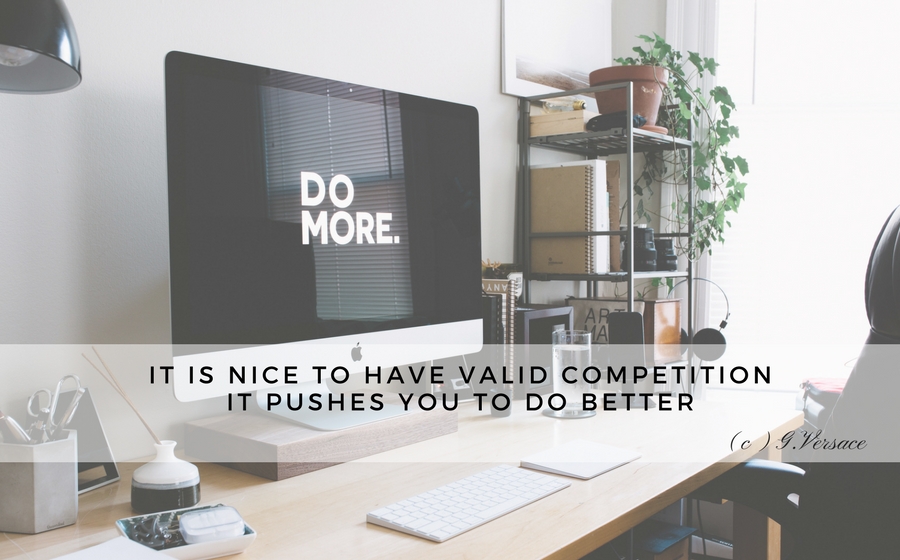 Step 1 – BE UNIQUE
Imagine you have an orange- that's good. What if your competitor has a square orange- and that's unique! The first rule says that every company should have a unique idea with no analogs. Vawoo.com with unique design gives you vast possibilities to build a vape store, enabling to sell your exclusive vape products and propose cost-effective offers. Also, for all times, qualitative products are the guarantee of your uniqueness.
Step 2 – BUILD YOUR BRAND AUTHORITY
In today's competitive market, reputation can be a company's biggest asset – the thing that makes you stand out from the crowd and gives you a competitive edge. Participate in exhibitions, run giveaways, promote your products on different sources in order to build your brand authority. The international vape platform Vawoo.com helps you in the realization of marketing hypotheses. A banner-roll with your brand name on the front page, product placement on the most accessible pages like Bestsellers and New Arrivals, positive ratings and reviews and much more, will raise your authority and serve as a good promotion channel. Is the authority converted into money? Certainly! Otherwise, why can it be necessary to the company?
Step 3 – GET AN EXCELLENT TEAM
It is impossible to achieve great success in the vape industry alone. Especially, considering a huge number of competitive brands, continually trying to win the vape audience over. For this reason, good business needs a good team of experts. As you cooperate with the innovative vape platform Vawoo.com, you find qualified help from our specialists for free. The best website developers, designers, marketing specialists, round-the-clock support service, personal managers – all these people work for you. They know all the ins-and-outs of the e-commerce and will help you succeed in your business operations.
Step 4 – LEARN TO LISTEN TO YOUR CUSTOMERS AND HEAR THEM
The vape business, as well as any other, can't exist without customers. Attract customers by marketing tricks and manage to hold them. Understand what is necessary for your people: encourage your regular customers with discounts and special offers. Be open to suggestions and responsive to complaints. Communicate with your customers and solve their problems. With Vawoo.com you are closer to potential and real clients due to our comprehensive system of communication. Life chat, e-mail communication, call requests allow you to understand buyers' needs, satisfy their requirements, as well as gain people's trust.
Step 5 – KEEP PROMISES AND ACT IN TIME
Satisfying conditions or arrangements precisely in time, or even earlier, you will earn a brilliant reputation among your customers and competitors as well. With Vawoo.com you control the delivery process, supply international buyers with track numbers and reliable shipping methods. Let the buyer see that he/she deals with a trustworthy and responsible seller.
All these steps are simple and lead you to business success. Vawoo platform gives you all chances and possibilities to get a competitive advantage over the vape brands presented on the market. Open your personal vape shop within Vawoo.com and become better than those who aren't present here! You came, you registered, you won!