The successful and developed vape industry has a prevailing peculiarity- cutthroat competition. The riches of brands, products and services impede vapers- What product to choose? What seller to trust?
Solifexo company prepared a special vape marketplace Vawoo.com that allows you get a competitive advantage and reach vaping victory. You came, you saw, you conquered!
Here are five steps towards your dream to become better than your competitors by means of our international vape platform Vawoo.com.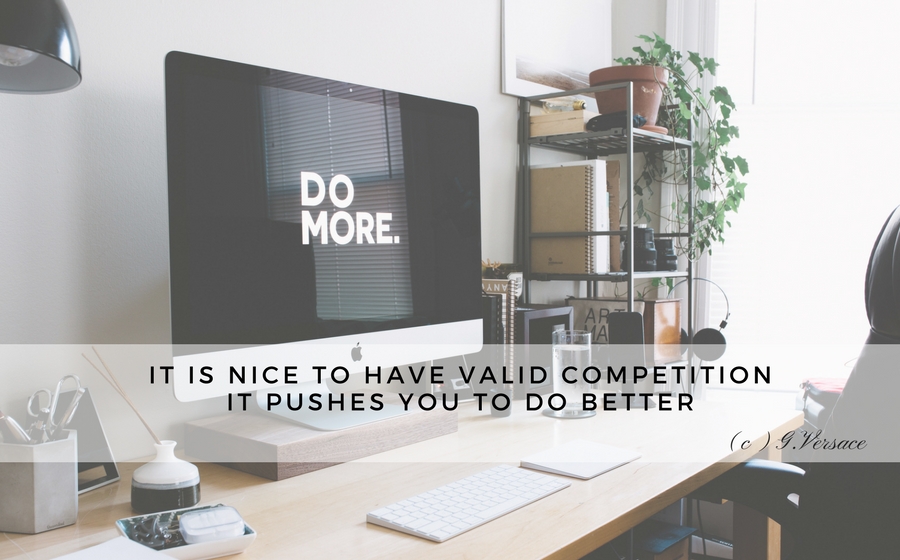 Step 1 – BE UNIQUE
Continue reading "How to be better then your competitors in vape industry?"