Thinking of growing your vape business rapidly? You have come to the right place because Solifexo has a good solution especially for you- VAWOO.com!
For those of you who have survived startup and built successful vape businesses, you may be wondering how to take the next step and grow your business beyond its current status. Selling your vape products online is obviously a big step towards your business success. While selling on the international level is a totally new start for your company.

And the solution is simple: join our global vape platform VAWOO.com and begin online sales across the universe. It is always the best time to start.
Leave your fears and doubts behind. As a salesperson, you must improve the performance to stay competitive. And here are some ideas that will help you decide in favor of VAWOO.com platform.
1.An Online Store is a Must-Have for Every Successful Business
Bill Gates once said that by the end of 2002, there will be only two kinds of businesses: "those with an Internet presence, and those with no business at all". Perhaps this is overstating the case, but an effective website is becoming an integral part of business today, in 2017. You may already have an online vape store, BUT, your store is not placed on the international platform, among world-leading brands and it is not opened for universal customers, as it can be on VAWOO.com.
2.High Demand of Vape Goods
It is the best time to start global sales on VAWOO.com because Vaping is in a high demand in many countries nowadays. The whole world is seeking for more healthy lifestyle, choosing the best solutions for themselves, and vaping is one of them. So be sure, your sales will keep rising as dynamically as customers appear. And there would be many customers on the platform, looking for new products from international suppliers. More customers- more sales- more profit!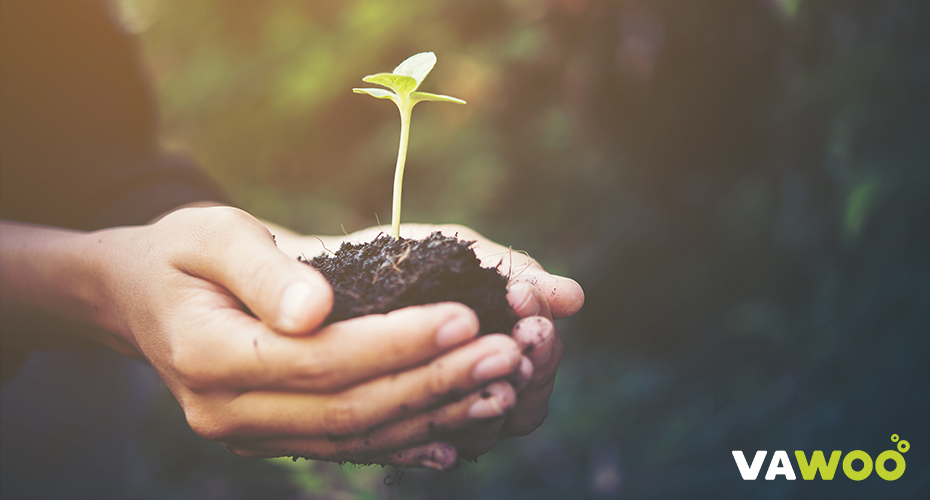 3.Enormous Financial Perspectives
Another reason to start global online sales- big financial perspectives. World economists predict enormous growth to vape industry, billion dollar corporate businesses with thousands of employees. The global e-cigarette market is expected to grow over $50 billion by 2025, at an estimated CAGR of 22.36% from 2015 to 2025.
As you join the international vape platform and become a part of a big e-commerce family, you will discover an additional source of online sales and your profit will impressively rise.
4. Have the support to work effectively
It is very important to make the right decision, but you are the only person to decide whether it is right or not. VAWOO.com is the marketplace that gives the support in your first steps in sales or next steps. It provides you with financial security support, it drives the online business operating with the latest regulations and rules, it gives you 24/7 support so you could make even more of what you need.
We believe that You are Ready to Grow, and We are Ready to Help
Physical expansion isn't always the best growth answer. But online is just right! By registering your vape store on VAWOO.com you receive:
A global online store located in every part of the world;
Unlimited number of products in a store;
Modern design of your online vape shop;
Simple and convenient use of the whole platform;
Non-stop shop;
Effective advertising of your products by means of email marketing, social media, vape forums, inside ads: banners and placing your products in different categories like Best Sellers, New Arrivals, Items for Sale;
High customer engagement;
Round-clock qualitative support;
Give your vape business the green light to grow! Join VAWOO.com and get ready for your business success.