Embarking on the adventure of opening an online vape shop can be a challenging task. Relying on our own experience in e-commerce, so as in vape industry, we've noticed the following pattern: The biggest mistake most vape companies make is not choosing the right place for their online stores. Thankfully you're here, so you won't be making that mistake. There is a single solution, that if addressed early, will set your vape business up for success in the future- VAWOO.com. Do you want to know how?
Here are 5 useful tips to start a successful online vape shop on the international vape platform VAWOO.com and to reach vaping victory.

1. Hight Trafficked Area
The more people have access to your store, the more potential sales you have. And VAWOO.com is a perfect place to find more customers. We created a high trafficked area of international vape audience especially for you. Thus, you are able to distribute your brands across the globe or choose the most suitable countries to work with.
2. All-in-One Solution
Computers, tablets, smartphones- our mobile-friendly website is supported by any device, enabling international customers to access your store on Vawoo.com in one click.
A good online store is characterized by modern web design, full-width images, and minimal text. And we can guarantee you all of this.
Attractive and comfortable web design on Vawoo allows your customers to easily get to the most demanded pages, like product categories, New Arrivals, Sales, Deals of the Day, Best Sellers.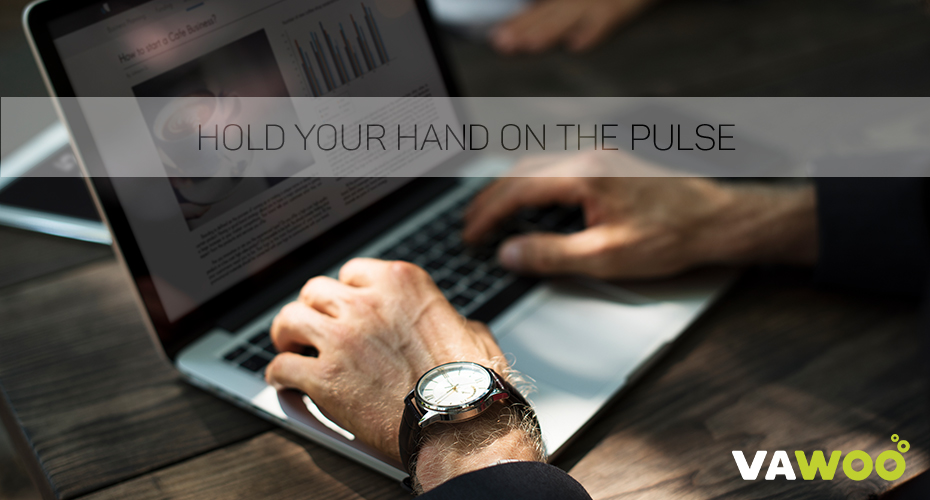 Our smart vendor panel helps you build a store on the Internet, even if you have no idea how to create one. Customize our platform to your needs: add your mods, e-liquids, batteries, atomizers, and other hardware, describe them and upload multiple images for each of them. Establish quantity discounts, sales, additional options for your products and receive up-to-date statistics of your sales. Negotiate with your buyers and control the sales. Moreover, you can change the appearance of your store and product page by clicking a single button. And Voilà, your store on the website looks modern, unique and worthy of shopping on.
3. High SEO & Responsiveness
As it was mentioned above about the high trafficked area, one of the keys to attracting more customers to a website is the Search Engine Optimization (SEO) that results in responsiveness. It is a definite way to maximize your business efforts.
Our SEO- friendly platform can bring it thousands upon thousands of visitors to our website so as to your store on it daily.
4. Smoking Social Media Presence
One of our most powerful marketing tools is Social media. The social media benefits you at all levels: exposure and attracting visitors, retaining the visitors and turning them into your customers, allowing your customers to talk about you and make your brand more personal to other consumers. Our targeted social channels such as Facebook, Twitter and Instagram will attract new customers to your store and keep returning clients up-to-date on promotions and events at your store.
Organic word of mouth marketing that occurs on our social media sites can be incredibly beneficial to the growth and success of your e-commerce business.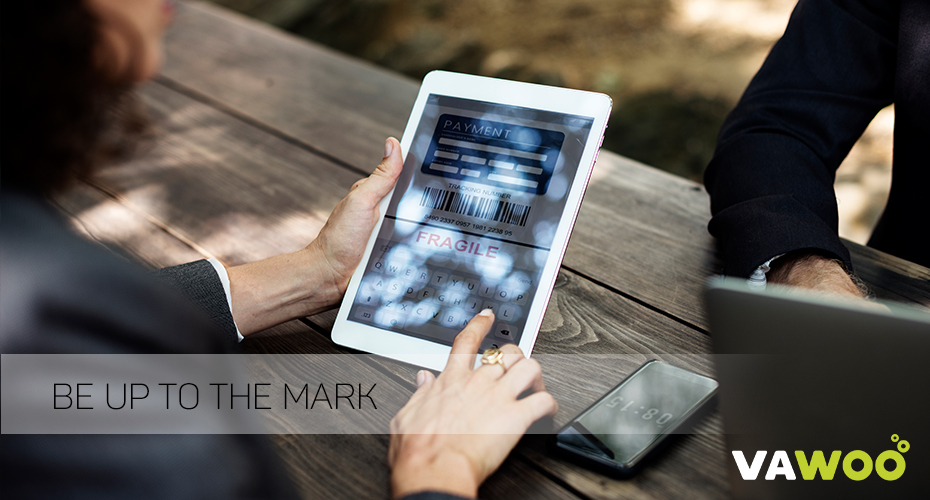 5. Ratings and Reviews
Reviews and ratings of your products can boost your trustworthiness immensely. It is social proof, as is social media, but is inside the platform, available for Vawoo customers only. Comments, so as ratings, will definitely help people decide what seller to chose and what product to buy. And now it ups to you only. Provide qualitative service and distribute qualitative goods, become an adviser for your buyers -help yourself to build trust! Your customers' trust is converted into big ratings, excellent reviews, and international reputation.
The key to launching a business online is to launch it…correctly! Join VAWOO and build your own vape store. It will become a powerful sale toolkit for your entire vape business.
There had never been a better time to start an online vape shop on VAWOO.com than today. Register your brand NOW and choose these 5 VAWOO tips properly!