If you ask anyone to name the most important elements of any long-term, satisfying relationships – positive collaboration is usually on the top of any list. The ability to quickly establish and build fruitful partnership is becoming even more important in today's business environment. And Solifexo possesses this ability.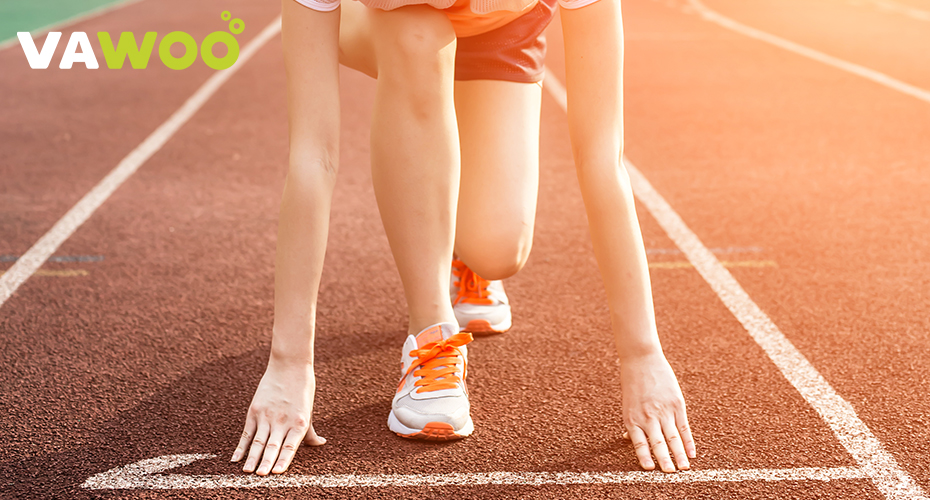 " Commitment, belief and positive attitude are all important if you're going to be a success, whether you're in sports, in business or, as in my case, anthropology." – Donald Johanson
Solifexo company is determined to start positive business cooperation with world famous vape vendors and customers built exactly on the common idea and efforts. And we invented a unique vape platform Vawoo.com specially for those purposes. In order to make the platform known for its reliability and quality, our team is welcoming to establish a strong cooperation with reliable and time-tested brands only. The way each of them performs sales and establishes contact with their customers is the key to our mutual success and steadfast reputation. That is why we performed an easy-to-use system at the platform and are building friendly relationships worth the partners.
The platform is generated in order to satisfy their business needs and provide them with an effective CMS (Content Management System) for successful vape sales. We offer a full range of integrated solutions — proven, repeatable, scalable, and cost-effective, designed specifically to address today's sales needs. And the greatest thing is that you can use those features without any programming background! Our partners are those who will be able to:
– Recieve a personal vape shop online, available in every corner of the world, open 24 hours a day, 7 days a week;
– Place up to thousands of vape products in their stores, including premium vape juices, best vape mods and other accessories; add description and edit pages with only a few clicks;
– Carry out the most powerful marketing actions to attract customers, using the thought-over system of loyalty;
– Control the orders and delivery systems;
– Find new business partners (like manufacturers or sellers).
Extremely convenient vendor panel on Vawoo.com — is a fruit of our labor. There is nothing superfluous, and all necessary is always on hand.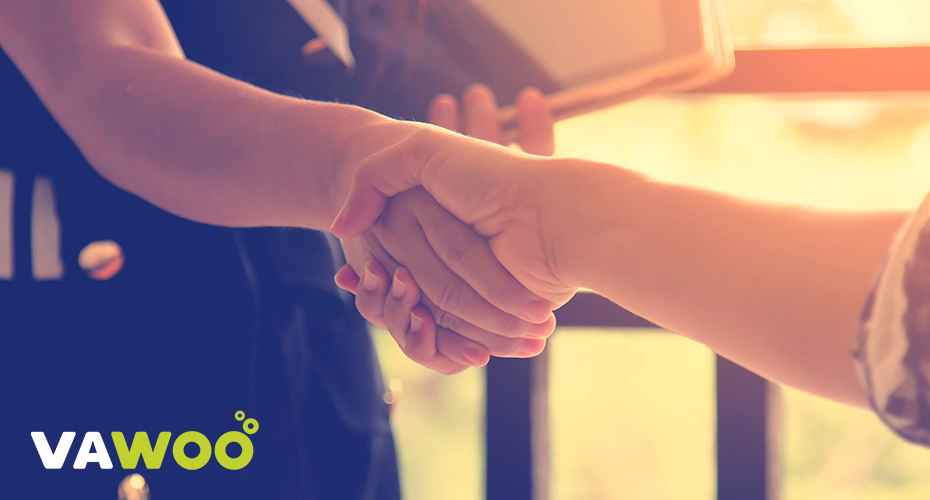 Already 160 brands are waiting for the launch by now. At platforms' start our partners will provide the vape audience with premium vape brands, shops and selling offers. The best vape juices, mods, tanks and batteries from the vape industry are gathered in one place to satisfy people who look for the best.
Vawoo.com is a fresh start for vape brands that desire to reach new heights in vape sales.