"We are only as good as the reputation of our partners."
Choosing the right partners and building a solid relationship with them is a more effective strategy than constantly changing allies in hopes of short-term benefit. And Solifexo is exactly the one who is searching for trusted partners and long-term collaboration with each of them.
    "A reliable partner is who we are. Generating a unique vape platform is what we do."
The platform is open to leading vape manufacturers and sellers, who eager to discover an additional channel of promotion and sales. We pay great attention to establishing confidence, trust and reliability through cooperation with our business partners.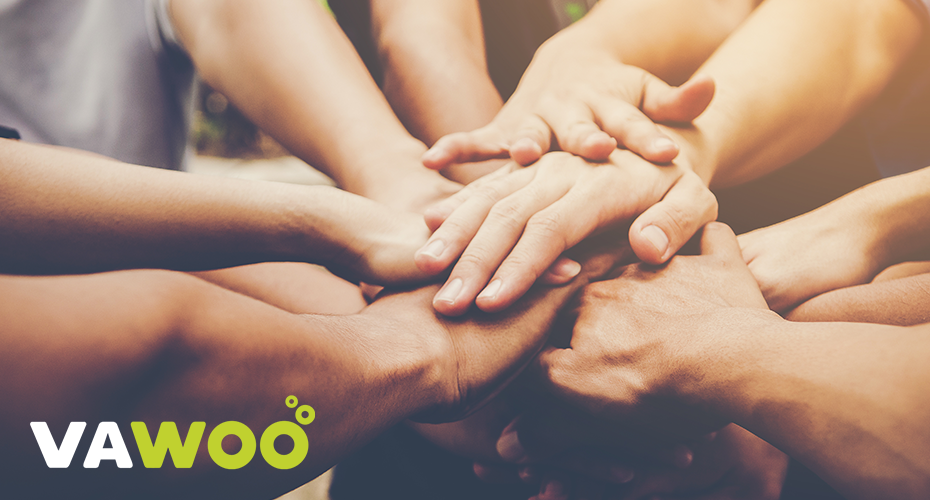 Solifexo company attracts buyers from different countries due to its trustfulness, quality and versatility. We gain people's trust providing them only leading vape brands, qualitative products and all-encompassing services.
Hundreds of retailers, vape producers and sellers are engaged in one place – Vape Platform VAWOO.com. Our clients have the chance to start their own vape store on the website. There are three easy steps our future partners need to do – register the brand, place their products and start selling.
Solifexo creates a partner program, allowing businesses to cultivate new sales opportunities. We promise to you an outstanding product value, continuous profit improvement, outstanding customer support, so as marketing and sales plans that help you achieve your company's objectives. Reasonable selling plans determine the number of products within a single vape store. Only those businesses who manage to join us at the until the platforms' launch receive a unique chance – 30-day free trial period with no limits.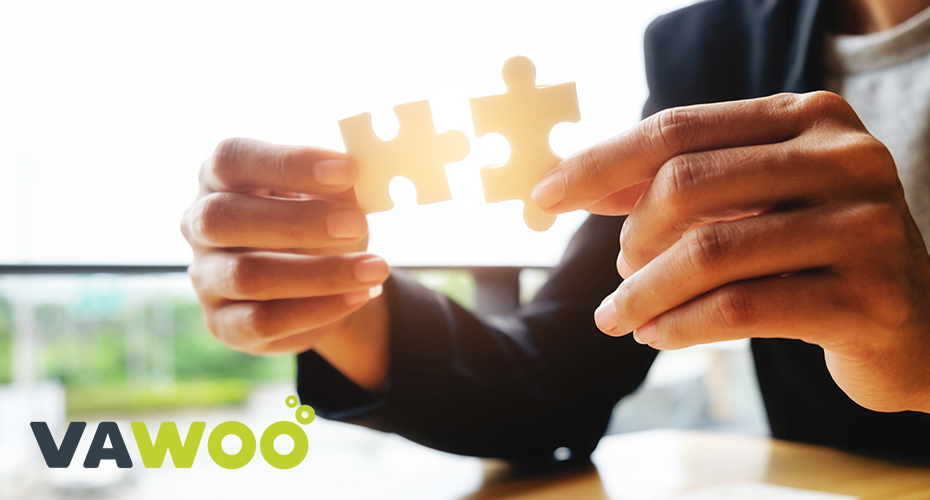 Partnership-oriented collaboration with Solifexo brings our clients a list of benefits they will find nowhere else. We treat your business needs as our own and suggest you only the best:
Additional Vape Store: Place all your vape product range in your personal online store, selling NON-STOP;
Brand Promotion: Outstanding marketing and Brand name promotion across the world through banners, ratings and reviews, social media;
Customer Satisfaction: Pre-sales and post-sales customer support for a better user experience and satisfaction from quality of service;
Reputation: Ensure your company's reputation by providing only high-quality products and services;
Leadership: Take a leadership position due to your company's activity.
Revenue Growth: Increased your revenue and demand;
We know your buyers rely on you. We designed VAWOO.com to help you grow your business and build rewarding relationships with your customers.
Along with our highly qualified partners, at VAWOO.com, we believe that we are only as good as the repute of our partners. The Vape Platform becomes even more trustworthy, valuable and reliable partner.