Are you e-liquid manufacturer or seller? Or probably you are a company, that produces vaping accessories. Do you need an effective source of products' distribution and sales' increase? What a coincidence! The e- commerce platform Vawoo.com is the only way to fulfill all your requirements.
Our platform will generate for you a professional online store with an effective and reliable process of sales. It enables you to sell more vaping goods than you used to before within the framework of the international market. All you need to do, in order to multiply your business, is confide to our professional team. And we will do the rest!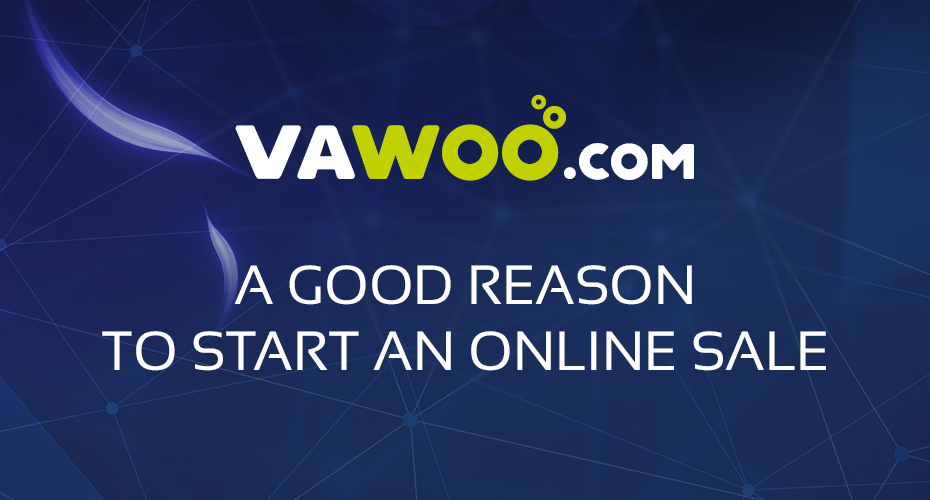 The customer base is every business's main concern, online or off. If sales are online based, a business doesn't have to worry about getting the best property in town, people from around the world have access to their products and can come back at any time. Nowadays 75 percent of world population shop online at least monthly and about 30 percent of them shop online at least weekly. This is a good reason to start an online store even if your company doesn't practice this way of sales.
We understand your customers' needs and create services and tools to help attain a greater share of the vape spent and boost customer loyalty. Taking into account that vape auditory is in a permanent search of some novelties, including e-liquids' brands, flavors and quality, our international vape oriented platform is a discovery for them. Your customers will find the best solution on our platform with the vape best sellers on it.
Moreover, there are no theoretical geographic limitations, which make it over easy to find new channels of distribution in every part of the world. Being open for international customers, the platform increases thirty times your sales of goods.
Selling non-stop becomes more than just a dream. If it's snowing and the roads are closed, or it's too hot and humid to even step outside in the summer, or a holiday that every store in town closes, your online business is open for consumers 24/7 every day of the year. The doors never close and profits will keep rising.
What is more, the platform is a mechanism of price regulation in your hands. Now you can establish your own price for all your assortment range, to inform your customers about upcoming sales or new arrivals.
All great things are simple. Thus, we care to make your online store comfortable for you and your customers' usage. Elite web – designers and web – developers can find an individual approach to your company, taking into account your scope of activities and requests. Post images onto your site, and easily move, add, and delete sections of a page. Make your website unique with customizable settings, including fonts, colors, and page configurations. In addition, a wide range of statistics is available for you. Statistics of the click-throughs on your store, ability to see the most viewed and popular, deleted and already sold products, detailed statistics of first referrers to your store, ability to see statistics by country, and everything else you wish is always accessible.
Start your international online store with Vawoo.com. Widen your business expanse.